New Jersey
Sunday & Midweek Worship Details
Welcome! We are the NYC Church of Christ in northern New Jersey (aka Garden State Church). Please join us!
Upcoming
What's New?
September 24, 2023

Churchwide 40th Anniversary Service

September 24, 2023 @ 10:00 am - 12:00 pm
Lehman Center for the Performing Arts, Concert Hall, 250 Bedford Park Blvd W, The Bronx, NY 10468, USA

Event Details

LIVE STREAM – The service will be live-streamed on our NYCCOC Youtube Channel. (www.youtube.com/nycchurchofchrist)

PARKING – The Student Lot will be available for $10 or street parking in the area, much of which is free on Sunday.

KIDS KINGDOM – There will be no kids' kingdom provided. There are lobby spaces that parents can use as needed.

SPANISH TRANSLATION – Spanish Translation will be available.

OVERFLOW ROOM – Should we run out of space in the Main room there will be an Overflow room next door in the Faculty Dining Hall. 

September 27, 2023

Health Empowerment Midweek Service [Everyone]

September 27, 2023 @ 7:30 pm - 8:30 pm
on Zoom only
---

Recent Facebook Posts
Audio
Listen
Heart For God (Part 1)

Russ Murdock

September 10, 2023

The Heart – Midweek

Chuck Royal

September 6, 2023

GSC Regional Sunday Service

Russ Murdock

September 3, 2023

Are you Caring or Comparing?

Russ Murdock

August 27, 2023
Regional Leadership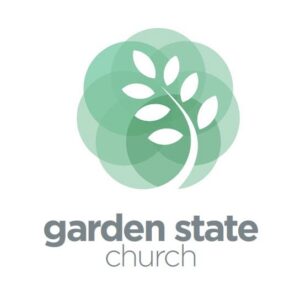 New Jersey Leadership
The New Jersey Region of the NYC Church of Christ (aka The Garden State Church) includes the northern counties of New Jersey and has numerous fulltime and volunteer leaders. Questions? Please email us at [email protected].