New York City Church of Christ
Loving God, Loving People, Serving NYC & The World
xml version="1.0" encoding="utf-8" ?>
Our Locations
Select A Region
Sermons
Online sermons and more
"You know that I have not hesitated to preach anything that would be helpful to you but have taught you publicly and from house to house." — Acts 20:20.
Whether in big auditoriums or small living rooms, we love to hear from the Bible! We pray these messages will inspire every listener and viewer.
Watch Now
More Videos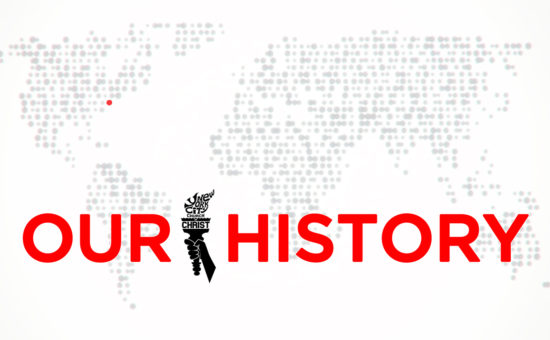 Donate
The Gift of Giving
"Each of you should give what you have decided in your heart to give, not reluctantly or under compulsion, for God loves a cheerful giver." — 2 Corinthians 9:7.
We believe in giving our money back to God with free will offerings to the church, to the poor & other areas of need as they come up.
Donate Here