Bronx
Sunday & Midweek Worship Details
Sunday Services at 11am
800 East Gun Hill Road, Bronx, NY 10467
Evander Child's Campus

Online on Youtube
https://www.youtube.com/@regionbronxofthenyccoc.357
Map It
No regional Midweek services for the summer
Upcoming
What's New?
October 1, 2023

October 7, 2023

October 8, 2023

October 15, 2023
Subscribe to the Bronx Podcast
We are the NYC Church of Christ in the borough of the Bronx.
---
Audio
Listen
Anchors for the Soul

Maurice Hooks

January 30, 2022

Progress not Perfection

Maurice Hooks

January 23, 2022

The Meaning of Christmas

Maurice Hooks

December 19, 2021

Finish Strong in 2021 (True Worship)

Tony King

December 5, 2021
Regional Leadership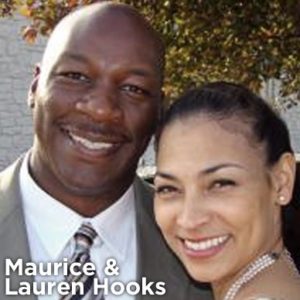 Bronx Leadership
Maurice and Lauren Hooks serve as Evangelist and Women's Ministry Leader for the Bronx Region of the New York City Church of Christ. Maurice became a Christian in Kansas and Lauren in NYC. They were married in 1996 and have two daughters.