Online Sunday Church Schedule
As we all continue to pray through the current pandemic, the NYC Church of Christ will only offer Sunday Worship Services online. Click the Service below you'd like to view, then find the top video set to "premiere". Don't be late for church in your own house! Arrive early and have your communion supplies ready. The service will include sharing, singing, contribution, preaching, and communion. Click the "Live Chat" during the service and join the virtual fellowship.
---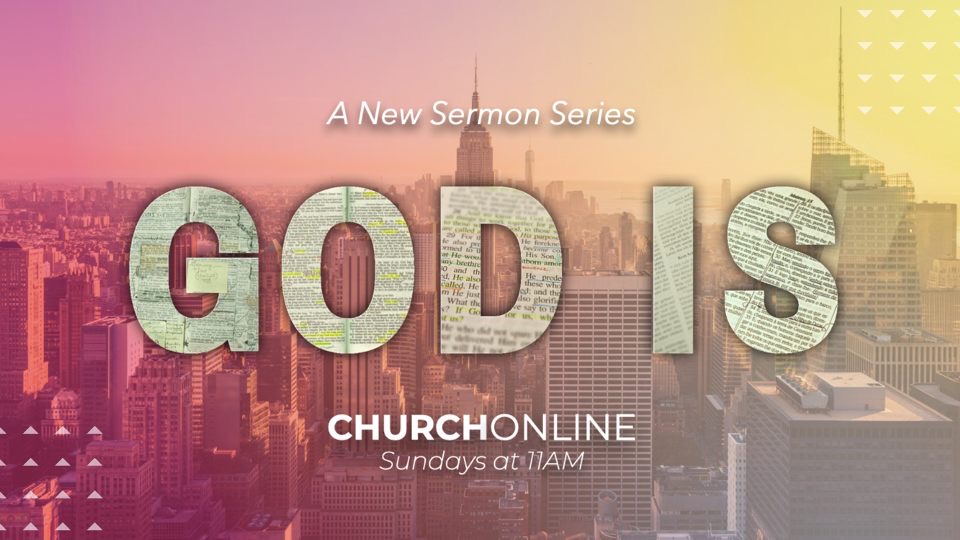 UPCOMING
Our next Online Sunday Service can be found by clicking the link below:
PAST SERVICES
Here are a few of our past Online Sunday Services. Visit our YouTube page to see the entire collection.
,/CENTER>
,/CENTER>