Campus Ministry
Ministry Leadership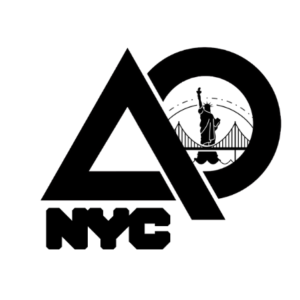 Our NYC Campus Ministry is a passionate, diverse, fun group of college students and young adults focused on following Jesus throughout the NYC metro area.
We currently function in 3 main groups: The City, NJ and Long Island.
We meet together at least once a month and each ministry is involved locally on a day to day basis.
The City Campus (Boroughs of NYC & Westchester) currently functions as it's own Region of the church!
FOR CITY CAMPUS REGION (AO NYC) info please go HERE
Below are links and ways to get connected!
SOCIAL MEDIA:
NYC Insta: https://www.instagram.com/ao.nyc/
Youtube: https://www.youtube.com/channel/UCuoS_1nxScwEspYJniJYQzg
NJ Insta: https://www.instagram.com/njcmfamily/